VIDEO LOADING....... WAIT.......
Video Sources
1638 Views
Peel
There's no roadmap to finding your true family
Feb. 07, 2019
UK
101 Min.
R
Synopsis
After his father takes his two brothers and high tails it, Peel is forced to grow up in a state of arrested development. Once his mother dies, he must forge his own path and attempts to find his lost brethren.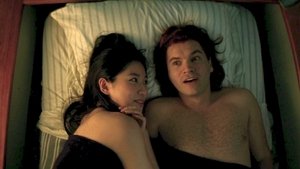 IMDb Rating 6.0 128 votes
TMDb Rating 5.3 6 votes