VIDEO LOADING....... WAIT.......
Video Sources
1633 Views
Body Keepers
Welcome to ice cold hell
Dec. 20, 2018
USA
82 Min.
G
Synopsis
A group of teens break into a shed to steal a part for their school project where a body is kept on dry ice. Awakening an evil entity, they find out the true meaning of ice cold hell.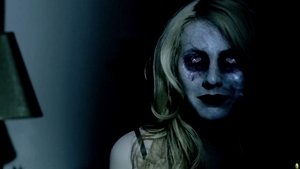 Original title
Body Keepers
IMDb Rating 0.0
TMDb Rating 41 votes